Blog
After much thought (and regret) I have decided to take an indefinite break from writing.
I won't say it's forever because you never know what the future holds, but at this time I'm not in the right place or the right head space to write another novel.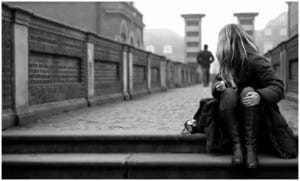 I'd rather be alone than lonely with you.
Nothing is ever as it seems…
Choices…    July 3rd 2015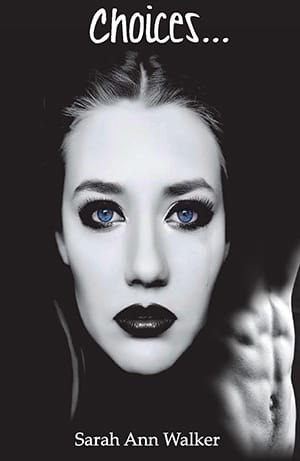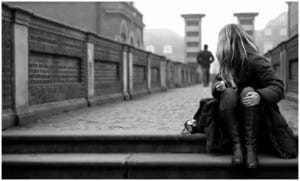 Nothing can destroy you faster than your owns
choices… It's never what you expect…
It's all about the choices.

I hope to see you there!
xo
Jenny created this amazing website for no other reason than she thought I should have one, and I can not thank her enough.  She was so amazing and patient with my computer illiteracy, and I'm thrilled with the final result.
Thank you Jenny!