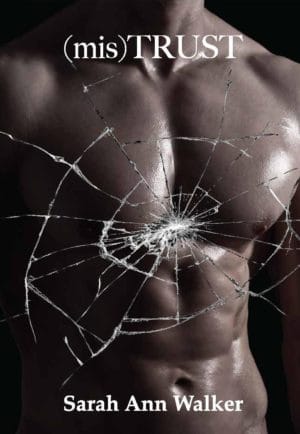 My mum's words always echo in my mind…
"You can never trust a man with your heart. Men don't know what to do with a heart that's been given to them- so they break it."
But what happens to the woman who trusts with her heart after he breaks it?
I know, she fractures and shatters.
Knowing the definitions of the words that have defined me, this is my understanding.
Trust- To give oneself over to believing in a person or situation.
Distrust- The inability to trust or believe in a person or situation.
Mistrust- To be suspicious of a person or situation because you have no confidence in them.